La Discoteca
💽

Discoteca (spanish)

Collection of musical discs (records).
Physical place to store a record collection.
Nightclub

This is a list of albums I have spent time with. I own some of them in vinyl or CD, but most I've kept in digital formats over the years. I've played some of them more than others, but I've given every single one my undivided attention.

I'm currently adding notes I've taken in other platforms and notebooks and I'll continue to drop at least one or two lines whenever I add an album here.

Esta es mi discoteca. Welcome.
Albums I ❤ Album Charts Playlists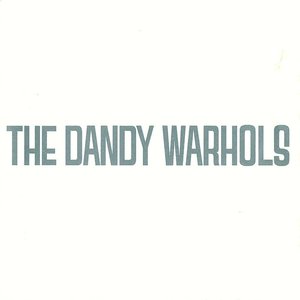 Dandys Rule OK
The Dandy Warhols
1995 · Rock · ★★★
Far In
Helado Negro
2021 · Art Pop · ★★½
Introducing...
Aaron Fraser
2021 · Soul · ★★
Dear You
Jawbreaker
1995 · Rock · ★★★
The Dimension Gate
Aurora Sutra
1994 · Post-Punk · ★★
Something/Anything
Todd Rundgren
1972 · Art Rock · ★★★½
The End of Trying
Dakota Suite
2009 · Ambient · ★★½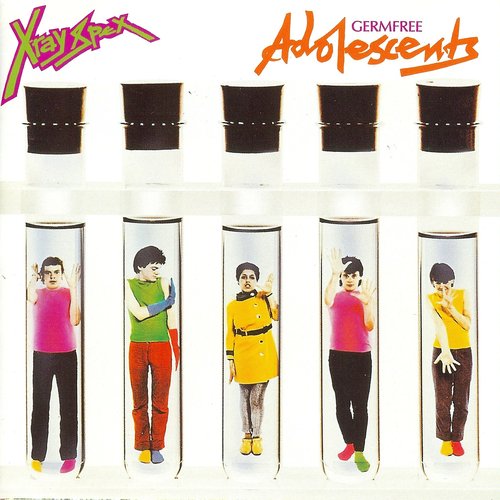 Germfree Adolescents
X‐Ray Spex
1978 · Post-Punk · ★★★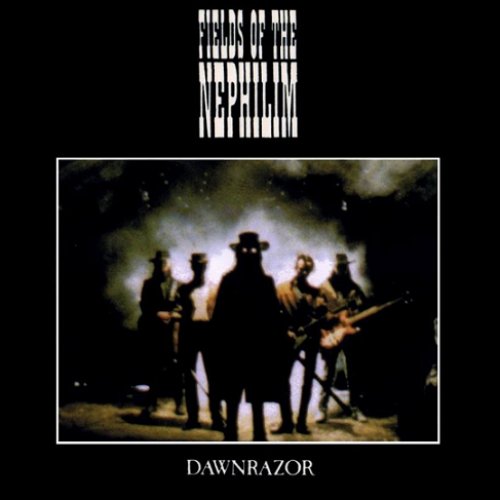 Dawnrazor
Fields of the Nephilim
1987 · Rock · ★★★
One Step Beyond
Madness
1979 · Post-Punk · ★★★
The Nearer The Fountain, More Pure The Stream Flows
Damon Albarn
2021 · Art Pop · ★★½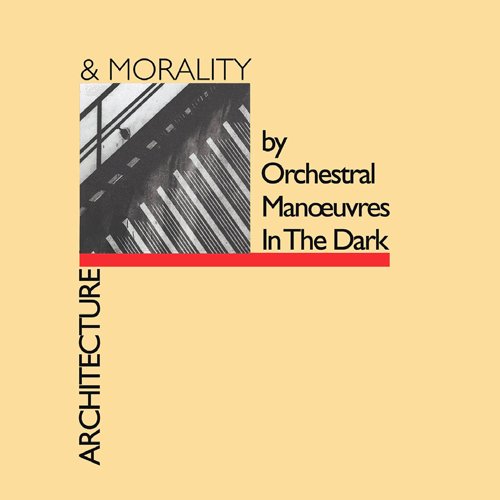 Architecture & Morality
Orchestral Manoeuvres in the Dark
1981 · Art Pop · ★★★½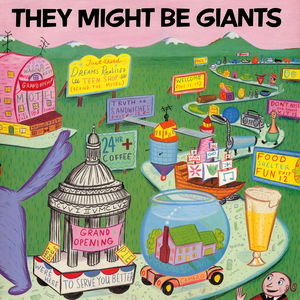 They Might Be Giants
They Might Be Giants
1986 · Rock · ★★★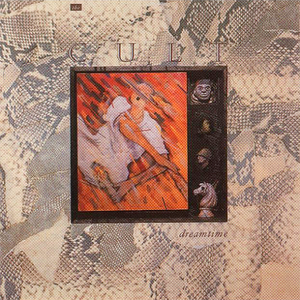 Dreamtime
The Cult
1984 · Post-Punk · ★★½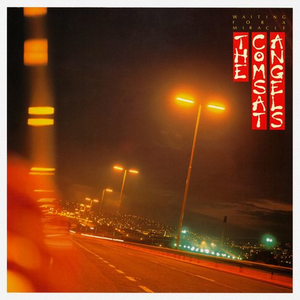 Waiting for a Miracle
The Comsat Angels
1985 · Post-Punk · ★★★½