Posts
Explore
🎞️ Watched Adaptation., 2002 - ★★★½
Watched on Sunday January 23, 2022.
💿 Added an album to La Discoteca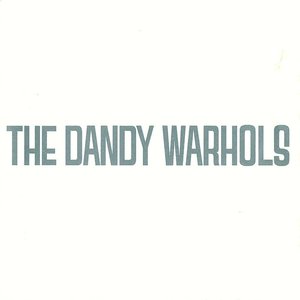 Dandys Rule OK
The Dandy Warhols
1995 · Rock · ★★★
After a couple of years using Arch-based distros I installed elementary OS again. Can't believe how much it's improved since I last used Freya.
Compact discs never had the romance of vinyl or the convenience of MP3s. But they're still the ideal format for getting lost inside your music collection....
🎞️ Watched Don't Look Up, 2021 - ★★½
Watched on Saturday January 22, 2022.
💿 Added an album to La Discoteca
Far In
Helado Negro
2021 · Art Pop · ★★½
📖 Currently reading:
The Power of Habit
ISBN:
9781400069286
📕 Finished reading: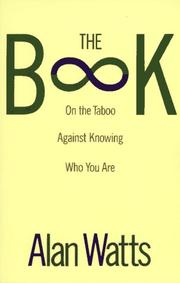 The Book: On the Taboo Against Knowing Who You Are
ISBN:
0679723005
💿 Added an album to La Discoteca
Introducing...
Aaron Fraser
2021 · Soul · ★★
On this day 45 years ago this was released. #NowPlaying: What in the World by David Bowie.
💬 Reply to
Does it actually work for you? I was able to set it up and send a couple of toots but then it just stopped working. Sending webmentions to brid.gy/publish/mastodon and syndicating to an actual Mastodon account seems to work.
People agree that after many years of irrelevancy Rock is kind of having a revival. Most bands leading it are prominently using non-guitar strings, which is the formula coined by Lou Reed and John Cale. Eno was right, Rock will perpetually owe to The Velvet Underground & Nico.