Posts
Explore
💬 Reply to
I had not thought about it. I'm giving Trilium a few weeks to see if it sticks, but your suggestion is definitely worth trying. Thank you.
💿 Added an album to La Discoteca
Dear You
Jawbreaker
1995 · Rock · ★★★
🎞️ Watched Encanto, 2021 - ★★★
Watched on Wednesday January 12, 2022.
💿 Added an album to La Discoteca
The Dimension Gate
Aurora Sutra
1994 · Post-Punk · ★★
💿 Added an album to La Discoteca
Something/Anything
Todd Rundgren
1972 · Art Rock · ★★★½
#NowPlaying: Mother Whale Eyeless by Brian Eno.
💬 "I think there is a world market for maybe five computers." 🗣️ Thomas Watson, president of IBM, 1943 💬 "There is no reason anyone would want a computer in their home." 🗣️ Ken Olsen, founder of Digital Equipment Corporation, 1977 💬 "I predict the Internet will soon go spectacularly supernova and in 1996 catastrophically collapse." 🗣️ Robert Metcalfe, founder of 3Com, 1995 💬 "People don't want to run their own servers, and never will." 🗣️ Moxie Marlinspike, founder of Signal messenger, 2022
💬 Reply to
I like that Obsidian Sync enables E2E encryption, but $10 a month for that feature is out of my budget. I didn't know you could actually self-host it? How are you planning to do that?
💿 Added an album to La Discoteca
The End of Trying
Dakota Suite
2009 · Ambient · ★★½
💿 Added an album to La Discoteca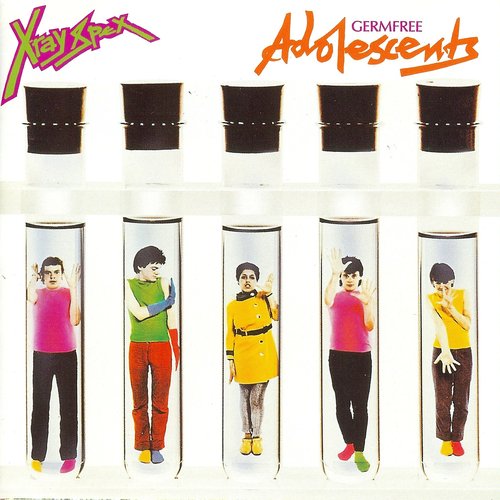 Germfree Adolescents
X‐Ray Spex
1978 · Post-Punk · ★★★
💿 Added an album to La Discoteca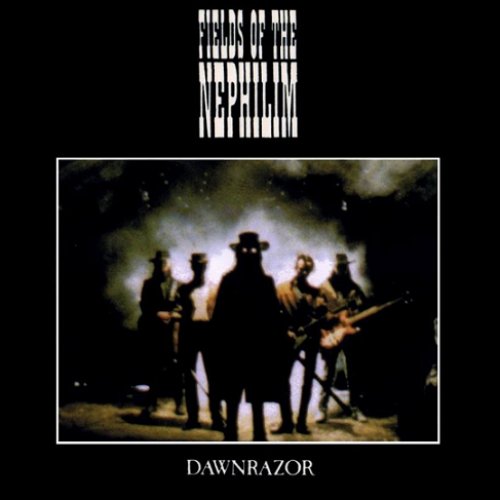 Dawnrazor
Fields of the Nephilim
1987 · Rock · ★★★
💿 Added an album to La Discoteca
One Step Beyond
Madness
1979 · Post-Punk · ★★★
Today marks 10 years to the day since I first launched Bridgy, my little IndieWeb side project to connect social networks and personal websites. Happy Birthday, Bridgy! I've always loved the …
💿 Added an album to La Discoteca
The Nearer The Fountain, More Pure The Stream Flows
Damon Albarn
2021 · Art Pop · ★★½
💿 Added an album to La Discoteca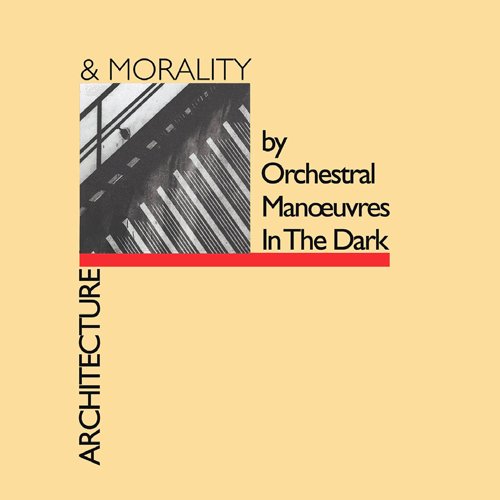 Architecture & Morality
Orchestral Manoeuvres in the Dark
1981 · Art Pop · ★★★½