Posts (Page 9 of 98)
🍿 Watched The State of Things, 1982 - ★★★½
📚 Finished reading:
The Undiscovered Self
ISBN:
0451217322
📚 Finished reading:
Skin in the Game: The Hidden Asymmetries in Daily Life
ISBN:
0241300657
Just joined @voltfm_ volt.fm/kandr3s, definitely an improvement on the generic Spotify profile. I might give Pro a try, just wish it was open source. Only problem I see is that if successful why wouldn't Spotify implement the concept themselves?
I might have finally found the Notion replacement in Standard Notes🤞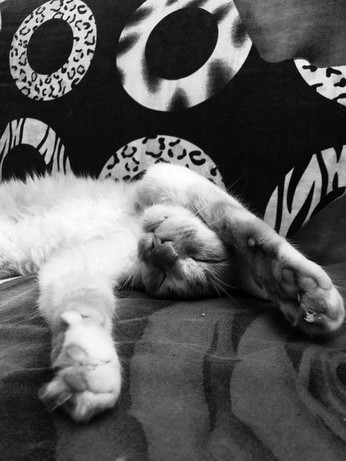 🍿 Watched The Woodpecker, 1970 - ★★★½
I said it before but I'll say it again: This is the only Apple product that I ever been remotely excited about
🍿 Watched The Big Heat, 1953 - ★★★
🍿 Watched Bad Timing, 1980 - ★★★½
🍿 Watched The Virgin Suicides, 1999 - ★★★
Hace un par de días vi El olvido que seremos, si quieres perder dos horas de tu tiempo ve a verla. Es excesivamente larga, poco profunda y con escenas sin propósito evidente. Una película (y libro) que no le hace justicia a un gran personaje.
🍿 Watched El olvido que seremos, 2020 - ★★
Tumblr sucks
Does anyone know how much trash is Tumblr actually putting alongside people's content? It can't be just the ads making everything on the platform so slow load....
Read Full Article